What is the Best Health Insurance For New Immigrants?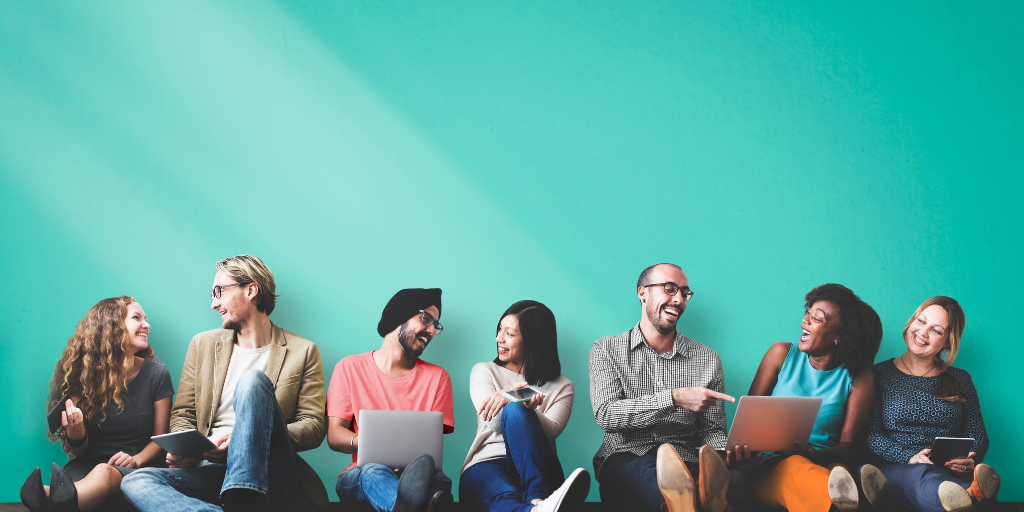 This blog will breakdown the best health care plans for immigrants and greencards holders. Visitors Insurance offers a variety of short-term and long-term plans for greencard holders, those in the application process and those considering to establish permanent residency in the United States.
Medical Health Insurance For Immigrants and Green Card Holders in the United States
We offer a variety of short-term and long-term visitors insurance plans for greencard holders, individual travelers, parents who travel back and forth to USA and their home country, and those traveling short-term back the States. These plans are also ideal for parents and/or senior citizens who predominantly live in their home country and come to visit their children and grandchildren here in the United States as greencard holders.
We have dedicated the below page highlighting the best greencard and immigrant insurance plans available on the market today. VisitorsInsurance.com has you covered for all you insurance needs.
Popular Greencard and Best Health Insurance for New Immigrants Plans Include
These comprehensive coverage options that use various Preferred Provider Organization (PPO) including UnitedHealthcare and First Health Network.
To learn more -
https://www.visitorsinsurance.com/Green-card-Immigrant-Plans.asp
When considering a Visitors Insurance plan for new immigrants and greencard holders, we recommend:
Going with a comprehensive coverage plan with a PPO network
Choosing a plan with a higher policy maximum in case your trip ends up being longer then expected
Choosing a plan with Covid-19 coverage especially if you travel back and forth frequently
Choosing a plan that is renewable/extendable in case your trip stay is longer
Getting coverage before you depart your home country to include travel time
Please note, when applying for any visitors insurance policy for new immigrants and greencard holders, will have to put your home country address of where you currently have a passport and the United States as your destination country.
We hope this article has helps you identify what to look for when looking for visitors insurance plans and proper visitors insurance coverage for your parents/relatives visiting you in the United States. You can visit our website at Visitors Insurance. If you need help generating a quote, please email us at info@visitorsinsurance.com and share the travelers ages, travel dates, visa/green card status, and destination country for the quickest response. If you have an other questions or feedback regarding this post, you can reach us via email at info@visitorsinsurance.com, toll-free at 800-344-9540/847-897-5120 or WhatsApp at 847-897-5120.