Petersen International Underwriters (PIU)
Petersen International Underwriters (PIU) provides insurance solutions for disability, life, medical and contingency risks. Using the strength of the world's insurance markets, PIU has an underwriting capacity that allows the covering of risks that traditional insurance carriers can't or won't insure.
For nearly 40 years, PIU has been recognized nationally and internationally for the expertise and innovation they have brought to the Life and Health Insurance Industry.
Regardless of whether your client's needs are personal or for business, domestic or international, Petersen International Underwriters can be of service to you.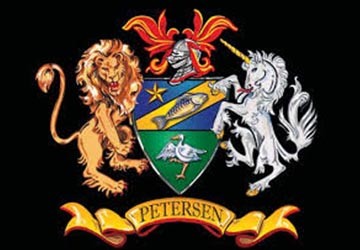 Administrator :
Peterson International
Carrier/Underwriter :
Lloyd's of London
AM Best Rating : A+ (Superior)