Schengen Visa Insurance - How To Get Travel Insurance for Schengen Visa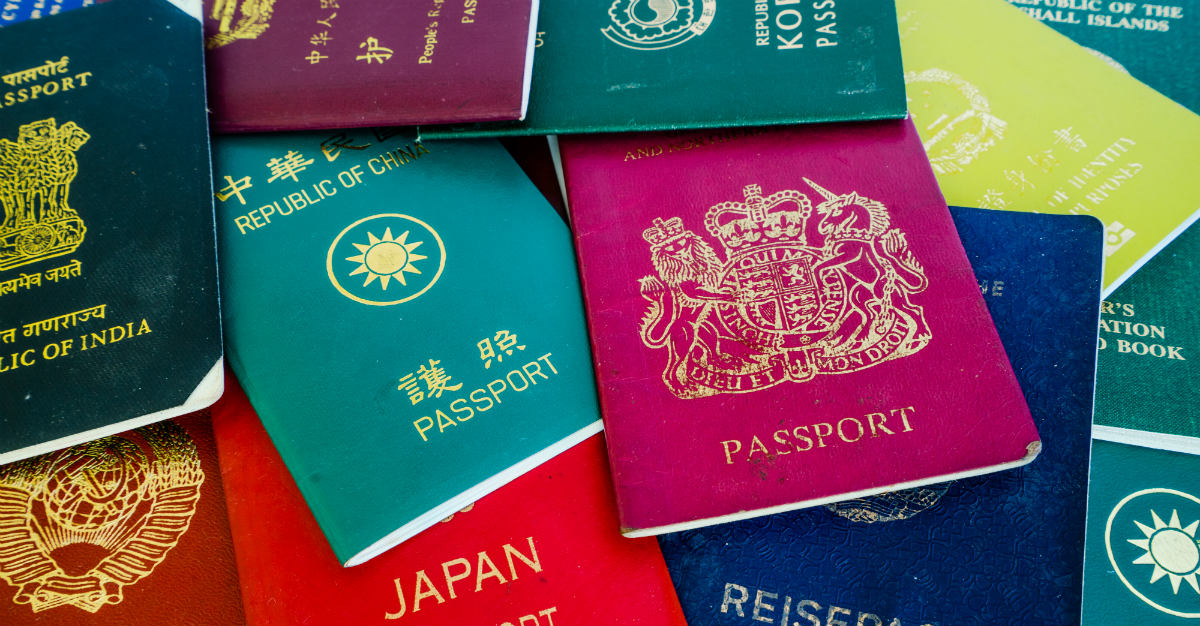 Welcome back to VisitorsInsurance.com blog. This blog will breakdown what Schengen visa insurance requirements are and which plans you can purchase to get the proper coverage while traveling abroad! We will breakdown the best travel insurance for Schengen visas and the cheapest travel insurance for Schengen visas to get you covered and ready for your next trip overseas.
Schengen visa requires travelers on Schengen visas traveling to the 26 countries in Europe between its European member countries. Using a Schengen visa, the visa holder can travel to any or all European member countries using one single visa that does not require the hassle of applying for a new visa every time they want to enter a different Schengen country.
Schengen Visa Insurance Requirements:
Minimum Policy Coverage of €30,000 (equivalent to $50,000 USD)
Policy must have a $0 deductible with 100% Coverage
Policy must cover all 26 Member Countries
Must include the following benefits:

Emergency Medical Evacuation
Return of Mortal Remains or Cremation/Burial
Urgent Medical Attention and/or Emergency Hospital Treatment
Schengen Countries: Click Here
Where can I buy travel insurance for Schengen visa? What do I need?
Once you purchase a plan from Visitors Insurance, all your documents will be sent to you via email including your ID Card, Policy Wording and Visa Letter that you will use to show the summary of your Schengen plan and the general overview of the policy. If you will be traveling throughout Europe, you will need to enter the primary country you are entering for visa purposes. Our most popular Schengen plans include Atlas International & Patriot Travel International. These plans also cover covid-19 if medically necessary which will give you the peace of mind while traveling.
Do Schengen Visa Visitors Insurance Plans Cover COVID-19?
Most of our Schengen plans do cover covid-19 if medically necessary. That means testing is covered if medically necessary per doctor's orders. Testing for travel reasons to get back home and vaccinations are not covered under Schengen visa plans.
What do I do if my Schengen Visa is rejected? Can I get a refund?
If you purchase one of our Visitors Insurance Schengen plans, you will meet the visa requirements to enter the European member countries. If you need to cancel your policy due to travel and/or personal reasons, most insurance companies will offer you a full refund as long as the policy is cancelled before the start/effective date of the policy. If you need change your travel dates before the policy starts, the insurance companies can also update your travel dates. If your trip does get cut short and you travel back home earlier, you can get a pro-rated refund on your policy minus a cancellation fee as long as you have no pending claims on your policy on most insurance policies. If there is a claim on your policy, the premium is considered fully earned and no refund will be issued. Please be aware cancellation fees and policies due vary per insurance company.
You can learn more about all of our Schengen visitors insurance plans here - https://www.visitorsinsurance.com/schengen-visa-travel-insurance-Plans.asp. All plans listed will issue a visa letter upon purchasing which is necessary for immigration purposes.
We hope this article has helps you identify what to look for when looking for visitors medical insurance to get the proper coverage for yourself and/or your parents/relatives visiting you. You can visit our website at Visitors Insurance.
If you need help generating a quote, please email us at info@visitorsinsurance.com and share the travelers ages, travel dates, visa/green card status, and destination country for the quickest response. If you have an other questions or feedback regarding this post, you can reach us via email at info@visitorsinsurance.com, toll-free at 800-344-9540/847-897-5120. or WhatsApp at 847-897-5120.