Buying Travel Insurance for Travel to Costa Rica U.S. Citizen and Residents Only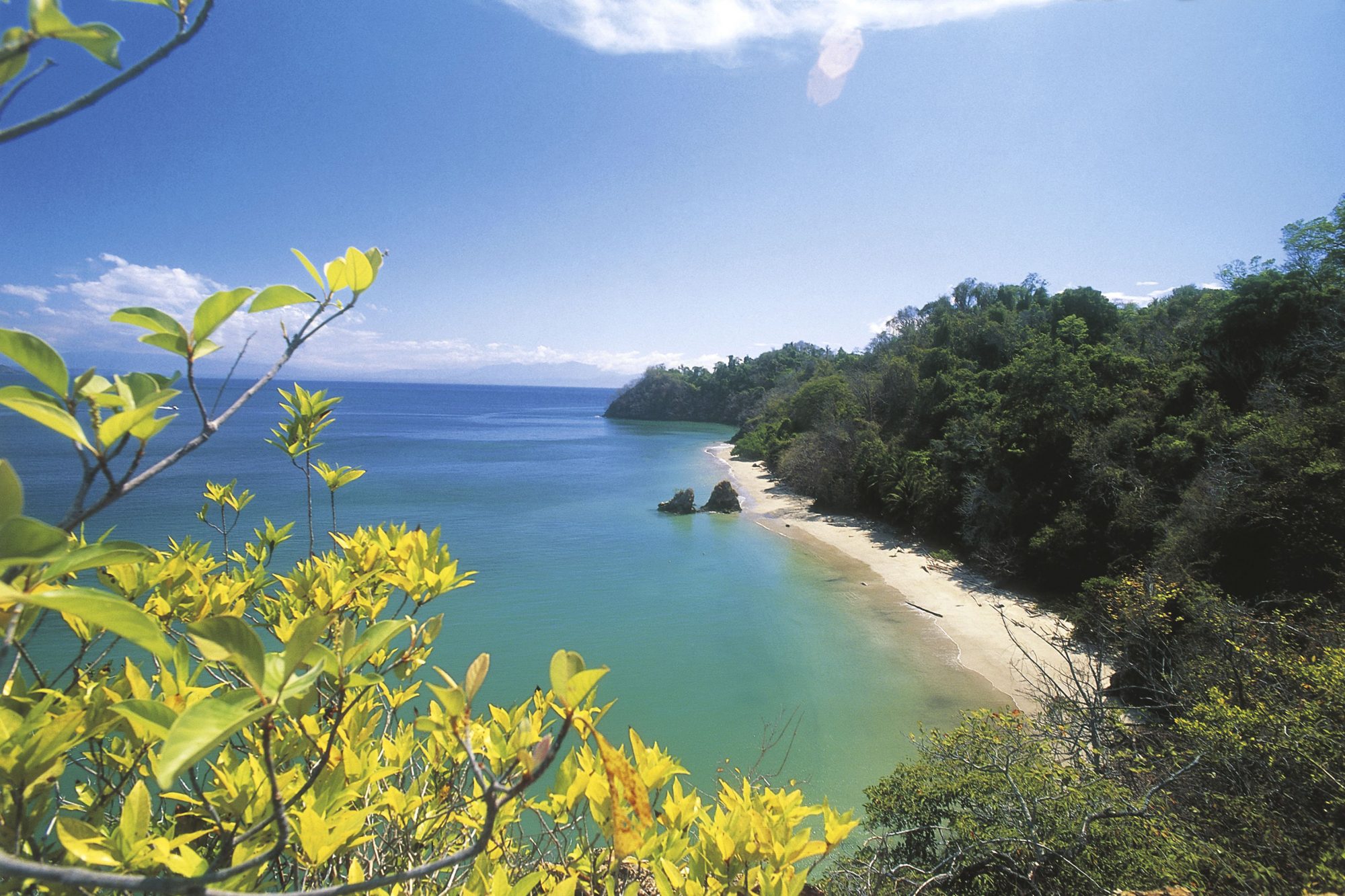 This blog will break down the best health care plan for the U.S. Citizens and Residents traveling to Costa Rica for vacation. Visitors Insurance is here to help you with all your insurance needs!
The plan that is ideal for travel to Costa Rica is called Safe Travels Voyager. This plan is designed for those who are looking for the highest available benefit limits to protect your trip, see highlights below.
Safe Travels Voyager Highlights Valid for US Residents and US Citizens :
Comprehensive coverage for trip cancellation, trip interruption, emergency medical and post-departure travel coverage
COVID-19 MEDICAL EXPENSES are covered and treated the same as any other sickness
Includes minimum coverage of $2,000 for potential quarantine lodging expenses
Up to $250,000 in PRIMARY emergency medical coverage
$1,000,000 of Emergency Evacuation Coverage
$250,000 per person limit Primary Medical Coverage with coverage for Pre-Existing Medical conditions on plans purchased prior to or with final trip payment
$2000 Travel Delay Expenses including Accommodations
Must be purchased with initial policy and within 21 days of the initial trip deposit date, and the full, nonrefundable trip cost is insured
Optional Cancel for Any Reason (CFAR) see below
The Optional Cancel for Any Reason (CFAR) provides reimbursement for the percentage of the prepaid, non-refundable, forfeited payments you paid for your trip, if you cancel your trip for any reason not otherwise covered by this policy. Must be purchased with initial policy and within 21 days of the initial trip deposit date, and the full, nonrefundable trip cost is insured.
Upon purchasing your insurance plan, you will be issued ID Cards, Confirmation of Coverage and Visa Letter. Though you do need a visa to travel to Costa Rica, the Visa Letter will provide the necessary details to be upload on the government website per the Costa Rican government requirements highlighting the coverage details of the plan including the covid-19 coverage and the required quarantine lodging benefit.
To learn more about our plans available for U.S. Citizen and U.S. Residents traveling abroad please visit - https://www.visitorsinsurance.com/US-Citizens-Traveling-Abroad.asp
We hope this article has helps you identify what to look for when looking for visitors insurance plans and proper visitors insurance coverage for your parents/relatives visiting you in the United States. You can visit our website at Visitors Insurance If you need help generating a quote, please email us at info@visitorsinsurance.com and share the travelers ages, travel dates, visa/green card status, and destination country for the quickest response. If you have an other questions or feedback regarding this post, you can reach us via email at info@visitorsinsurance.com, toll-free at 800-344-9540/847-897-5120 or WhatsApp at 847-897-5120.