Visitors Protect Plan - What to Know - Plan for Pre-Existing Conditions, Benefits, Plan Details & More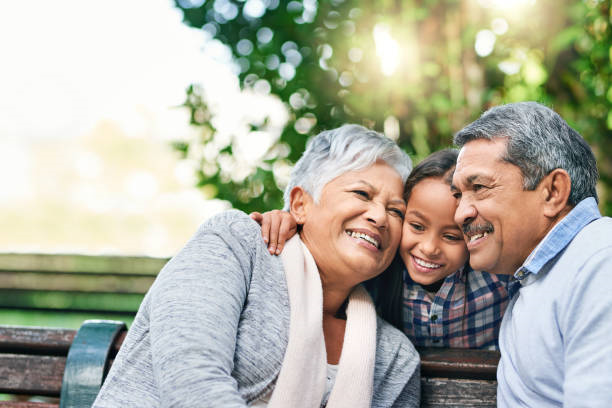 Welcome back to VisitorsInsurance.com blog! This blog will breakdown the Visitors Protect Insurance Plan by IMG Global, a popular comprehensive coverage plan that offers pre-exisiting condition coverage to travelers visiting USA, Canada & Mexico. This temporary medical insurance includes coverage for pre-existing conditions, so you can spend more time enjoying your international experience—not worrying about your medical coverage for your loved ones. This blog will help guide you in making the best decision on what comprehensive coverage plan to purchase from VisitorsInsurance.com that will best meet your needs.
What is Visitors Protect Insurance plan, how does it work and what pre-exisiting conditions does it cover?
VISITORS PROTECT Plan Eligibility:
For Travelers visiting the USA, Canada & Mexico
Policy must be purchased before departing your home country for travel
Age Limit: 14 days to 99 years
Coverage Period: 90 days up to 365 days
Plan cannot be extended or renewed
Policy must be purchased before departing your home country for travel
VISITORS PROTECT Plan Highlights:
Pre-Existing Conditions Covered 75% Coverage in PPO for eligible medical expenses including:

Physician Visits/Services
Urgent Care Clinic/ Walk-in Clinic
CareClix Consultation
Hospital Emergency Room
Hospitalization/Room & Board
Intensive Care
Outpatient Surgical/Hospital Facility
Laboratory/ Radiology/X-rays
Surgery
Prescription Drugs

Walk-in Clinic/Urgent Care co-pay $15/$25, then 100% benefits (not subject to deductible or co-insurance)
Deductibles are available from $250 to $2500
Coverage Period 90 days up to 12 months
Policy Maximums: Through Age 69: $50,000, $100,000, or $250,000
Policy Maximum: Ages 70 and older: $50,000
Pre-Existing Conditions: Deductible: $1,500 per injury or illness (plan deductible waived) - Maximum limit through age 69: $25,000 and Maximum limit ages 70 and older: $20,000
UnitedHealthcare PPO
To start on my travel medical plan, is there a waiting period for coverage?
There is no waiting period to start your coverage for Visitors Protect Insurance. The policy must be purchased before departing your home country for travel and the traveler must be healthy at time of purchase with no known medical treatment needed. Once you apply online, the insurance documents including ID Card, Certificate/Policy Wording, Discount Pharmacy Card, and PPO link will be shared with you via email.
What are the general exclusions for Visitors Protect insurance plan?
Within Visitors Protect Insurance plan there are some general exclusions to be aware of. Some of those exclusions include any claims related to Economic Sanctions, War, Military Action, Terrorism, Maternity and Newborn Care (including any pregnancy) Mental or Nervous Disorders, Preventive Care (routine physicals and immunizations), HIV, AIDS Virus, AIDS Related Illness, Elective or Cosmetic Surgeries, Athletic Injuries (including extreme sports), self-inflicted injury or illness or any injuries sustained while under the influence of drugs and alcohol. To review the full exclusions in more detail, please see Visitors Protect Insurance plan's policy wording here - https://www.visitorsinsurance.com/webroot/pdf/Visitors_Protect_PVIP.pdf
To learn more about Visitors Protect Insurance plan by IMG Global, please check out https://www.visitorsinsurance.com/visitors-protect.asp
We hope this article has helps you understand more about the Visitors Protect Insurance Plan. If you need help generating a quote, please email us at info@visitorsinsurance.com and share the travelers ages, travel dates, visa/green card status, and destination country for the quickest response. If you have an other questions or feedback regarding this post, you can reach us via email at info@visitorsinsurance.com, toll-free at 800-344-9540/847-897-5120. or via phone or WhatsApp at 847-897-5120.