Schengen Visa Insurance: What you need to know when applying for a Schengen visa insurance and what supporting documents you will need at visa issuing authorities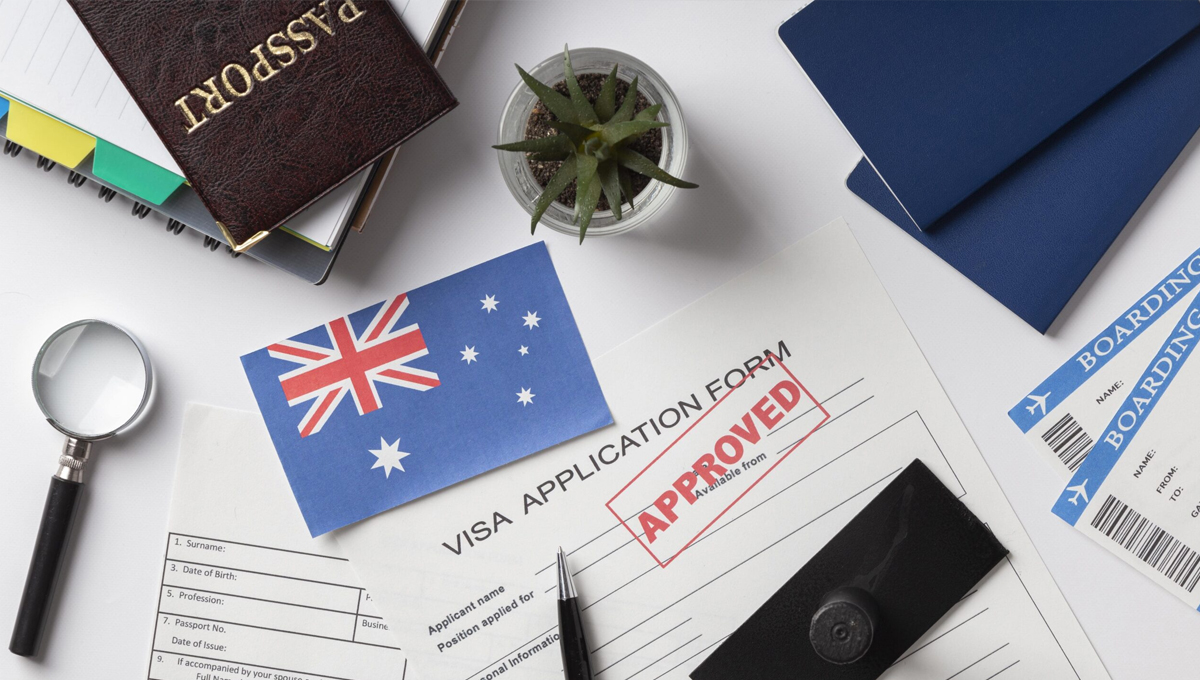 The Schengen visa eases the headache of traveling in 26 countries in Europe between its European member countries. Using a Schengen visa, the visa holder can travel to any or all European member countries using one single visa that does not require the hassle of applying for a new visa every time they want to enter a different Schengen country. Schengen visa applicants are required to submit proof of travel insurance (for a maximum travel time of 90 days within a 180-day time period), that meets the Schengen visa insurance requirement, to the visa issuing authorities in order to issue the travel visa. Plans listed on our Schengen page will all issue a visa letter upon purchasing a plan that you can submit as proof of insurance.
26 Schengen countries include:
1. Austria
2. Belgium
3. Czech Republic
4. Denmark
5. Estonia
6. Finland
7. France
8. Germany
9. Greece
10. Hungary
11. Iceland
12. Italy
13. Latvia
14. Liechtenstein
15. Lithuania
16. Luxembourg
17. Malta
18. Netherlands
19. Norway
20. Poland
21. Portugal
22. Slovakia
23. Slovenia
24. Spain
25. Sweden
26. Switzerland
Schengen Visa Requirements:
Minimum Policy Coverage of €30,000 (equivalent to $50,000 USD)
Policy must have a $0 deductible with 100% Coverage
Policy must cover all 26 Member Countries
Must include the following benefits:

Emergency Medical Evacuation
Return of Mortal Remains or Cremation/Burial
Urgent Medical Attention and/or Emergency Hospital Treatment
What is the difference between a Schengen visa and a National visa?
Schengen visa (type C) is a short-stay travel document that allows visitors to enter and stay in one of the member countries for up to 90 days within any 180-day period. The European country of destination decides on the type and amount that they will accept as visas. In some cases, if you're going to another Schengen state for professional reasons or visiting family there then it may be worth asking them about their policies before arriving because these types could outweigh any other ones applied against tourism visits within your own backyard!
National visas (type D) are only valid for establishments or stays of more than 90 days in the country which issued them. However, some (including Italian citizen's spouse workers students visitors) require a long-term stay and can travel freely throughout Schengen area while others will receive an ID card upon arrival that grants access to this privilege as well-the transit countries aren't part available through since these policies vary by nationality!
You can learn more about all of our Schengen Visa Plans here - https://www.visitorsinsurance.com/schengen-visa-travel-insurance-Plans.asp.
We hope this article has helps you identify what to look for when looking for visitors medical insurance to get the proper coverage for yourself and/or your parents/relatives visiting you. You can visit our website at Visitors Insurance.
If you need help generating a quote, please email us at info@visitorsinsurance.com and share the travelers ages, travel dates, visa/green card status, and destination country for the quickest response. If you have an other questions or feedback regarding this post, you can reach us via email at info@visitorsinsurance.com, toll-free at 800-344-9540/847-897-5120. or WhatsApp at 847-897-5120.