How to choose the right policy maximum for your visitors insurance plan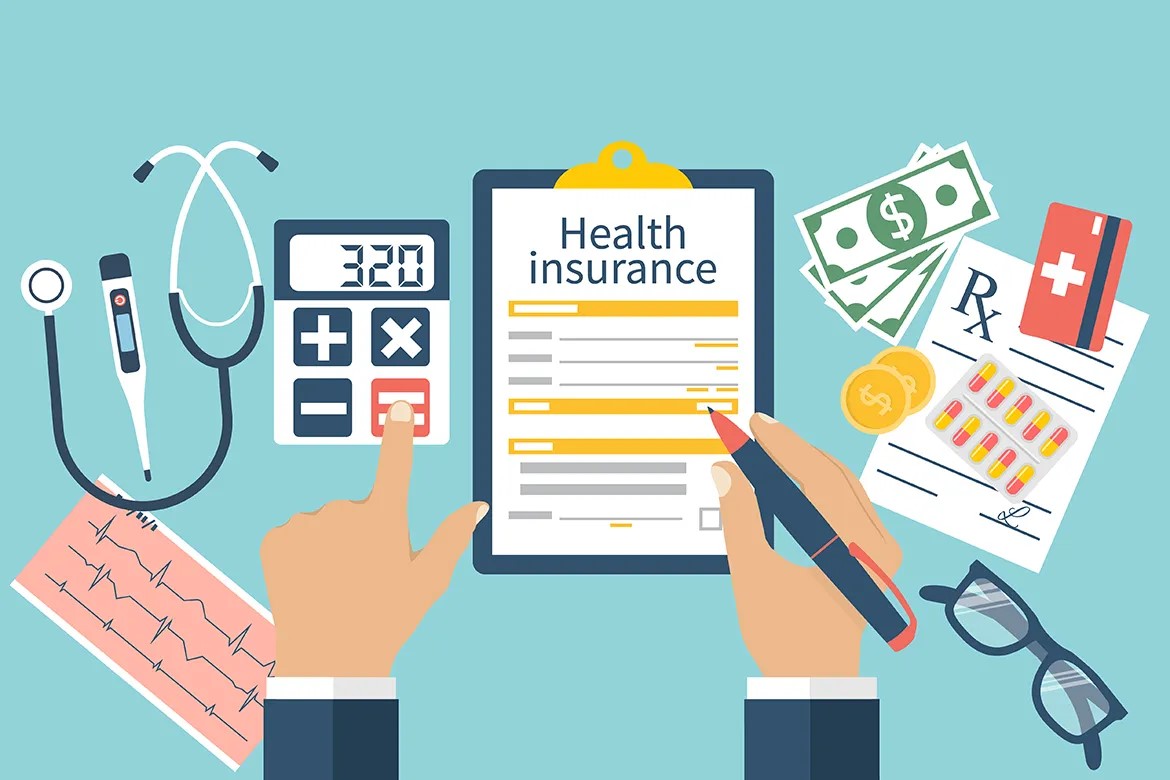 Choosing a policy maximum is a very important factor when purchasing a Visitors Insurance policy. Policy maximums are a set limit on a visitor's insurance policies that will determine how much the insurance company can potentially be responsible to pay for an eligible medical expense. Most Visitors Insurance policies have multiple policy maximums you can choose from typically starting at $50,000 USD up to $8,000,000 USD depending on the plan you choose. This blog will breakdown policy maximums and what you need to look for when purchasing visitors' insurance policy from VisitorsInsurance.com for your loved ones.
What are the major factors to choose policy maximum?
There are 4 major factors that go into your eligibility on different policy maximums including:
Ages of the Travelers -

Travelers up to age 65 can go up to $8,000,000 USD policy maximum
Travelers up to age 69 can go up to $1,000,00 USD policy maximum
Travelers up to age 79 can go up to $100,000 USD policy maximum
Travelers age 80+ can go up to $50,000 policy maximum

Duration/Length of your Trip – Travelers that are taking longer trips for example; 3 months+, often opt for higher policy maximums for better coverage. This will give them peace of mind while traveling and gives them enough coverage for the unexpected. Please keep in mind you are able to extend your policy if your trip ends up being longer, however, you cannot increase the policy maximum when extending a policy.
Planned Activities like Sports - Many insurance companies offer sports rider and/or adventure sports riders that will give you extra coverage for planned activities like skiing and snowboarding. These are available on IMG Insurance plans, Seven Corners plans, and Global Underwriters plans for additional charge and can be added to your policy at time of purchase.
Destination Country - Healthcare costs are much higher in places likes the United States and Europe. Because of this, travelers will opt for a higher policy maximum when the destination country its USA or Europe to give you higher coverage limits for unexpected illness or sickness that may arise including major medical expenses like hospitalization.
The above factors will help you understand how much coverage you will need based on your individual needs of your trip. You can learn more about all of our visitor's insurance plans here - https://www.visitorsinsurance.com/Visitors-Insurance-Plans.asp.
We hope this article has helps you identify what to look for when looking for visitors' medical insurance to get the proper coverage for yourself and/or your parents/relatives visiting you. You can visitors can visit our website at Visitors Insurance.
If you need help generating a quote, please email us at info@visitorsinsurance.com, and share the travelers ages, travel dates, visa/green card status, and destination country for the quickest response. If you have an other questions or feedback regarding this post, you can reach us via email at info@visitorsinsurance.com, toll-free at 800-344-9540/847-897-5120. or via phone or WhatsApp at 847-897-5120.