Visitors Insurance: What you need to know about filing an insurance claim and understanding your Explanation of Benefits (EOB)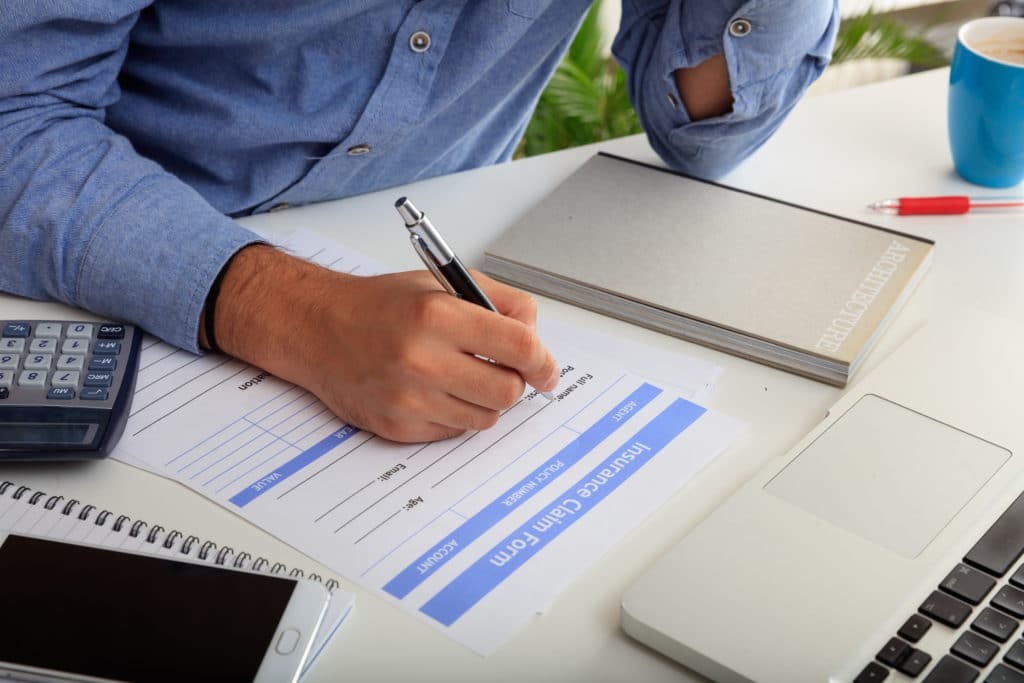 This blog will breakdown how to file a claim and how to understand your explanation of benefits that you will receive from the medical provider regarding your visitors travel insurance policy. This blog will help guide you in filing a claim correctly and submitting the correct documents on your visitor's health insurance plan.
What is a claim? What is the process to file a claim?
A claim is what needs to be filled out to get reimbursed for a eligible medical expense on your visitor's insurance plan related to a new sickness or illness that occurred during travel. Claims can range for things like doctor visits, urgent care, prescription drugs, emergency room stay and/or hospital visits. When filing a claim, you will be given specific instructions on how to file the claim, what information is needed, what documents including the EOB should be included, information regarding the patient and details on where to send the reimbursement amount for the claim. If you had multiple visits for the same sickness or illness, you can file one claim with all the relevant information.
You can find all our Visitors Insurance claim forms for each insurance company under Client Resources Tab – Claim Forms Section at VisitorsInsurance.com.
What is an Explanation of benefits (EOB)?
An Explanation of Benefits (EOB) is a document that is mailed to the insured by the provider's office that explains what benefits were used at time of service, how much the costs are for those services, and how much the insurance company will be covering for those services and what outstanding costs potentially owed by the insured/policy holder of the policy. These are receipts that summarize the visit, this is not a bill that needs to be paid right away. This will be sent to the insurance company for processing and any outstanding payment owed by the insured will be informed to you by the medical provider's office.
How do I review and understand an EOB to make sure it was billed correctly?
When reviewing an EOB on your health insurance plan, review each section listed in its entirety. Check the dates of services, check the charges listed are for services the insured received at time of treatment, check to make sure there aren't any discrepancies or errors like incorrect coding, duplicate charges and/or services not administrated and call the insurance company regarding the EOB if you see any issues or discrepancies.
All documents including EOBs, receipts of payments or visit summaries should be kept for your records and to be submitted for a future claim for reimbursement on your travel insurance policy.
We hope this article has helps you understand more about the claims process and explanations of benefits regarding insurance for visitors. If you need help generating a quote, please email us at info@visitorsinsurance.com, and share the travelers ages, travel dates, visa/green card status, and destination country for the quickest response.
If you have an other questions or feedback regarding this post, you can reach us via email at info@visitorsinsurance.com, toll-free at 800-344-9540/ 847-897-5120. or via phone or WhatsApp at 847-897-5120.