INF Elite Visitors Insurance Plan - What to Know - Plan for Pre-Existing Conditions, Benefits, Plan Details & More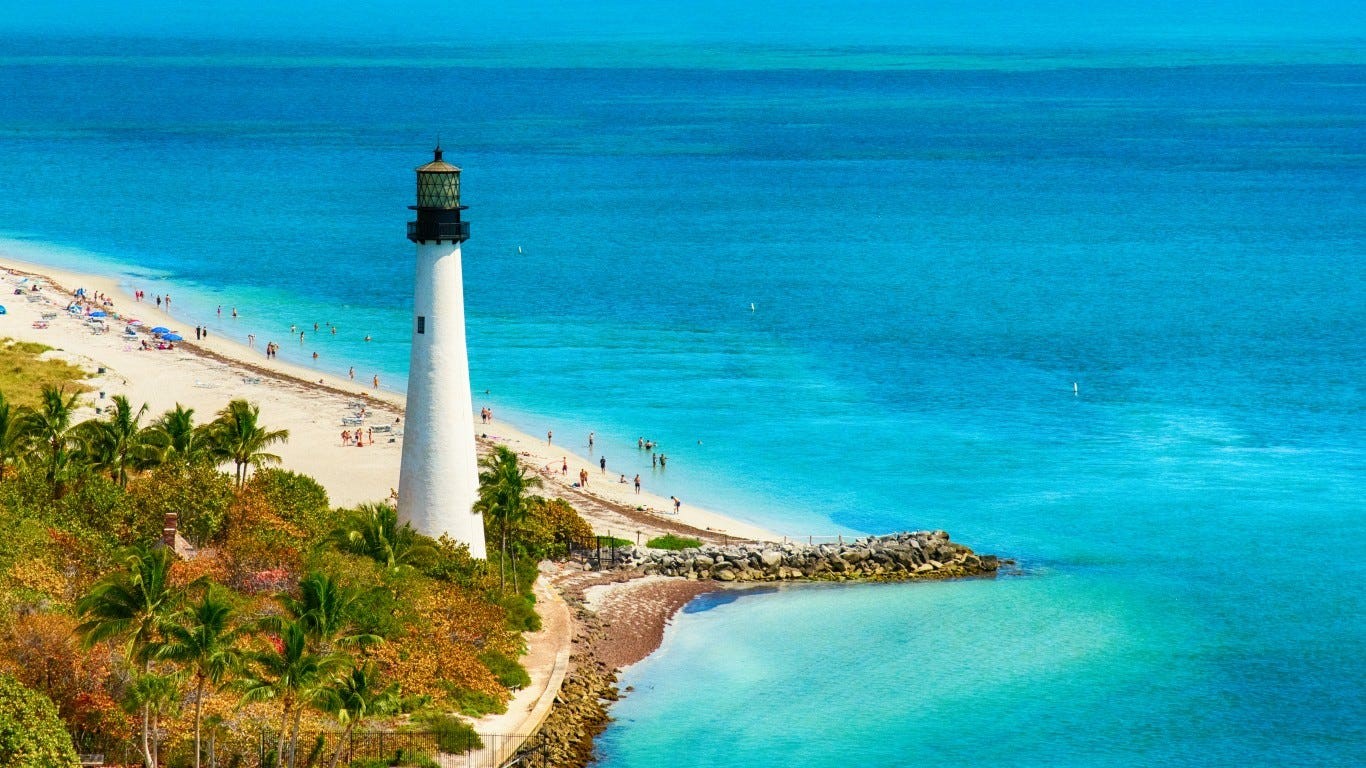 This blog will breakdown the INF Elite Visitors Insurance Plan from INF Plans, a popular comprehensive Visitors Insurance plan that offers pre-exisiting condition coverage to all non-US Citizens up to age 99. This blog will help guide you in making the best decision on what comprehensive coverage plan to purchase from VisitorsInsurance.com that will best meet your needs.
What is INF Elite insurance plan, how does it work and what pre-exisiting conditions does it cover?
INF Elite insurance plan for visitors is a comprehensive visitors insurance coverage plan that provides coverage for pre-existing conditions. This means eligible expenses for out-patient, specialist, urgent care, and in-patient services are covered for pre-existing conditions as well as for new sicknesses, & accidents after the deductible has been met, for medically necessary covered expenses incurred, up to policy limits and benefit maximums. Coinsurance may apply.
Plan Eligibility:
All non-US citizen members ages up to 99 who are traveling to the United States, Canada or Mexico.
Policy Maximums Options: $150,000, $250,000, $300,000, $500,000, or $1,000,000 up to age 69 & $75,000 for ages 70 to 99
Deductible per Injury/Sickness: Options: $100, $250, $500, $1,000, $2,500, or $5,000
Coverage for minimum of 90 days up to 364 days, Extendable for up to 364 days
Must purchase policy before departing home country or health attestation form needs to be submitted prior to policy being purchased
INF Elite will cover COVID-19 like any other covered medical condition
Best for Pre-Existing Condition Coverage:
For ages up to 69: $25,000, $30,000, $40,000, or $50,000 Maximum Benefit; subject to a $1,500, $2,000, $2,500, $5,000 or $10,000 Deductible
Pre-existing Conditions Sublimits:

$15,000 Hospital/ICU Room & Board
$15,000 Hospital Miscellaneous
$15,000 Surgeries
$7,500 Hospital Emergency
$5,000 Assistance Surgeon Expenses
$500 Prescriptions

For ages 70-99: $20,000 Maximum Benefit; subject to a $1,500 Deductible
Does INF Elite plan offer cashless claim benefits and how does it work? What are the simple steps to follow to file a claim for the plan?
INF Plans are guaranteed cashless. INF Assistance will help you make all appointments and verify eligibility for members on your behalf. Requests for medical appointments can be done via WhatsApp or Email. Members can choose their provider, and INF Plans will make all the arrangements for them.
You can also choose to utilize the UnitedHealthcare PPO network as well. Most providers will bill directly to the insurance provider meaning you don't have to pay the entire medical bill and wait for reimbursement per the terms of the plan.
You can find all our Visitors Insurance claim forms for each insurance company under Client Resources Tab – Claim Forms Section at VisitorsInsurance.com.
Why INF is considered as good choice for travel medical insurance?
INF Elite Visitors Insurance Plan is a great comprehensive plan option because of the following reasons.
Great Network - UnitedHealthcare PPO
Pre-exisiting Condition Coverage & Acute Onset of a Pre-exisiting Condition Coverage built into the plan benefits
COVID-19 Coverage Included
Coverage from 90 days up to 365 days
Can be purchased after arrival to the USA with health attestation form approved
To learn more about INF Elite Visitors Insurance Plan, please check out our product page https://www.visitorsinsurance.com/inf-elite.asp
We hope this article has helps you understand more about the INF Elite Visitors Insurance Plan. If you need help generating a quote, please email us at info@visitorsinsurance.com, and share the travelers ages, travel dates, visa/green card status, and destination country for the quickest response. If you have an other questions or feedback regarding this post, you can reach us via email at info@visitorsinsurance.com, toll-free at 800-344-9540/847-897-5120. or via phone or WhatsApp at 847-897-5120.