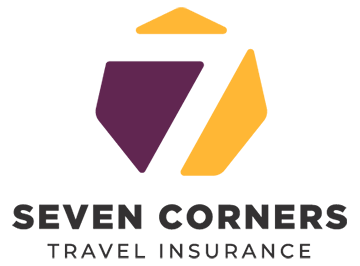 Administrator :
Seven Corners
Carrier/Underwriter :
Lloyd's of London
AM Best Rating : A Excellent
Overseas Visitors InsuranceSM
$30 Dr office co-pay / Urgent Care with three benefit options
Liaison® Travel Medical Series
Comprehensive Plan - 5 days to 3 Years

---

Offers 3 plans – Economy, Choice & Elite.
Liaison Economy & Choice can be purchased only up to 364days.
Liaison Elite can be purchased only up to 3 Years.
Plans pays 80% or 90% or 100% coverage based on chosen plan.
Acute Onset of a pre-existing condition benefits for Non US residents.
Underwritten by Lloyd's, London* & Tramont Insurance Company Ltd.